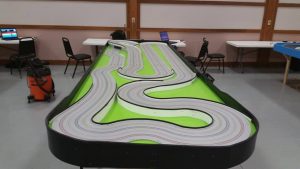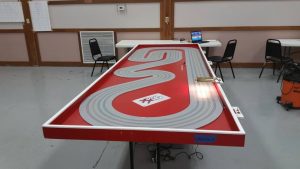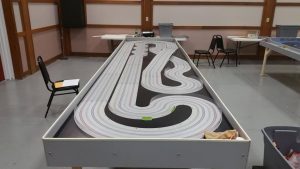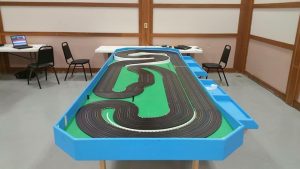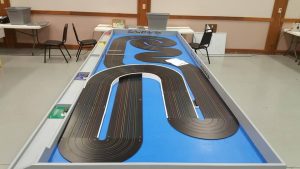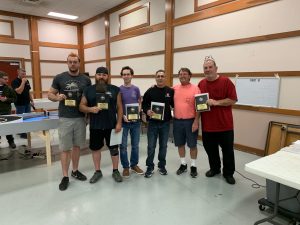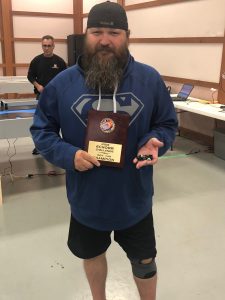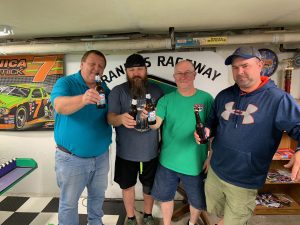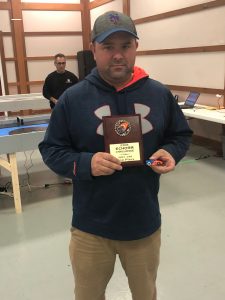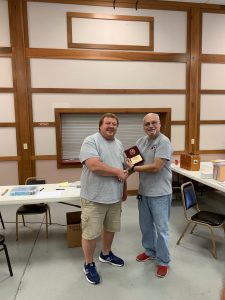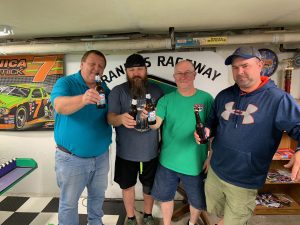 The ECHORR Challenge 2018, held in Kutztown PA., attracted 11 teams and 63 total racers from around the country.  Once again, the IROC format proved to be the ticket and was a lot of fun for all involved, many close races and many surprise heat winners. 4 teams battle it out for the championship throughout the day, defending champs Zoomin, DCM, 515 and Victory tires.  After the dust settled DCM returning to the Challenge after a 4-year absence took down the defending champs Zoomin in a well fought battle.  Congrats to DCM for going 10-0.
Friday practice was light and the IROC cars were setup to match the tables.  Thanks to Dan Wirfel, Randy J Haydt and Ron Schrader for allowing us to use their tracks at the Challenge.  Special thanks to the setup and break down crew!
Saturday after a brief driver's meeting and a tribute to the late Pat Dube, the team racing commenced.  There were some computer glitches but overall the event faired well. Again, Team DCM went undefeated and the rest of the results follow in this report.  As usual the food catered by Spuds was awesome and plentiful.  Thanks to Jody and Mark Williams and Kim Vanbuskirk for handling that part of the event.  Saturday afternoon/evening was the start of the individual events, Nostalgia and Indy class champions for 2018 were crowned.  Congrats to Jerry Boswell (Mr. I am not a threat) for winning the Indy Class and Randy J Haydt for winning the Nostalgia Class.
Sunday was ECHORR SS day.  2-minute qualifiers to seed the top 16 in the sweet 16 bracket format and the remainder of the racers went on to race the consi IROC on the Red Maxx track with Jerry Boswell's lowered Suburbans.   Congrats to Joel Lux on winning the SS Championship and Greg Wisniewski for winning the Consi IROC.
Sunday evening was highlighted by the after party at Randy's which turned out to be IROC t-jet heaven as there were tons of IROC sets to play with and plenty of adult beverages.
Race results follow.  I just want to thank all that make this event a success every year.  ECHORR is dead! Lol! I don't think so! Keep up with our website and see the future plans for next year's Challenge and the club races in general, including new tracks and revised race formats including "bag of parts" races and enduro races.  Happy Holidays to all and follow us at www.echorr.com